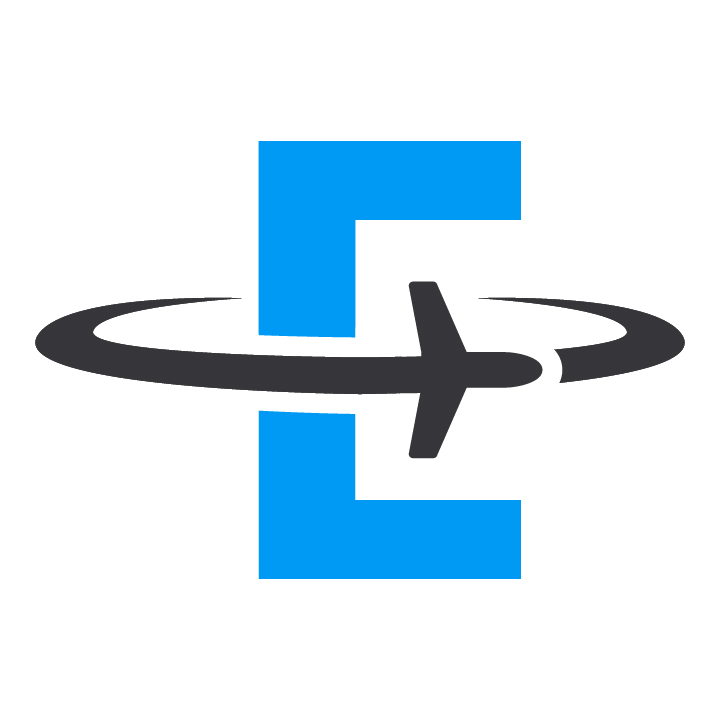 We've decided to take a more personalized and direct approach to our quote system. We no longer offer static jet pricing. Instead, we process the information you have provided and immediately negotiate with brokers to deliver you the most competitive prices for the aircraft you have selected.
This way we are able to provide you with up to the minute pricing as well as put you in direct contact with one of our representatives.
Complete the form below and we will contact you within 24 to 48 hours. Or, feel free to give us a call for faster service.
1 (437) 900-5706
*Executive Charter Flights (ECF) represents clients in the marketplace and does not operate or own aircraft.*