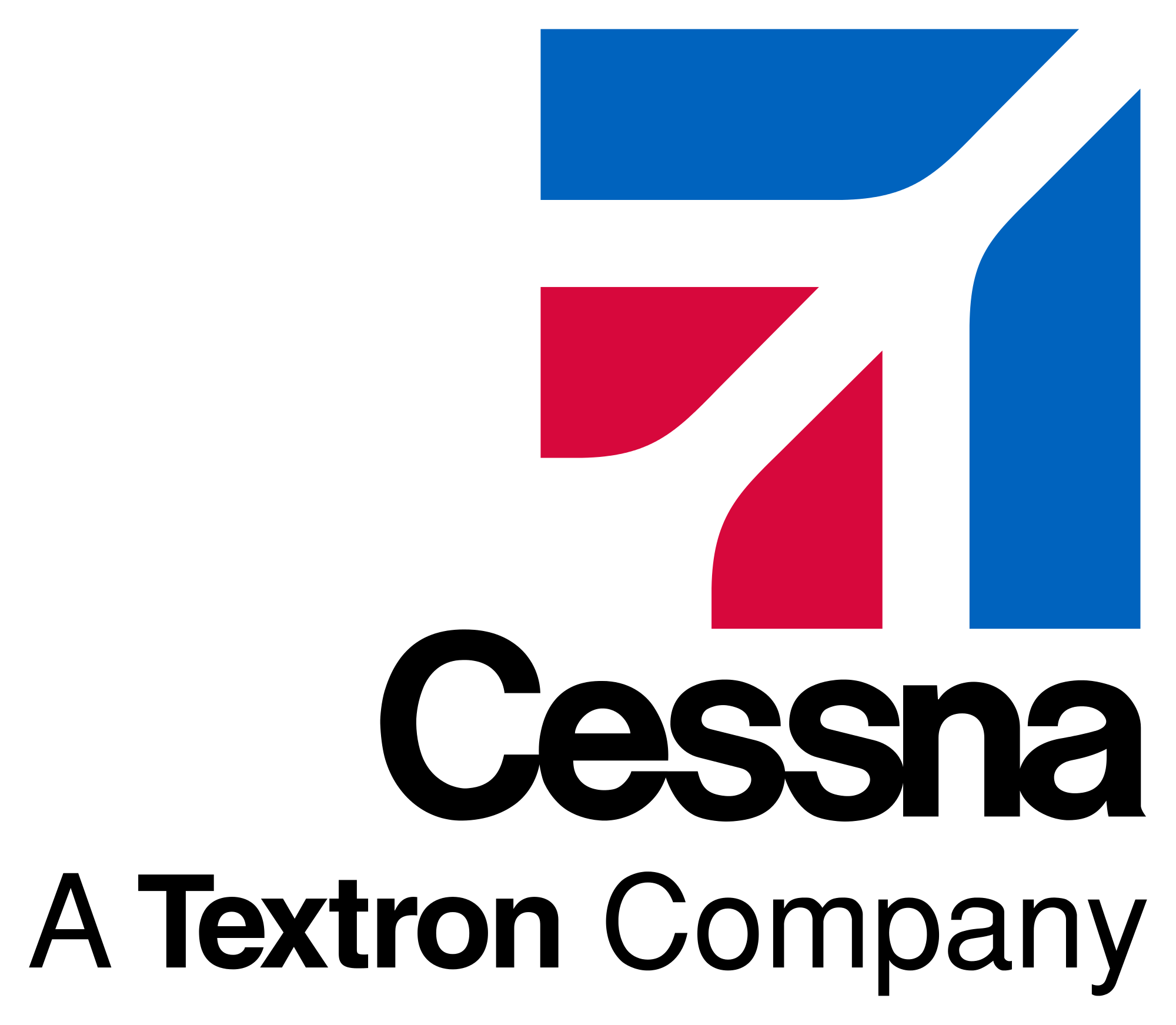 We are happy to hear that production and manufacturing for the Citation Hemisphere will remain in the United States. This is great news for the city of Wichita, however it appears they are still in search of a facility that will be large enough to produce the new long range and bigger cabin jet.
There have been talks of moving manufacturing to another location in the United States, but may not makes sense logistically.
For more information be sure to click here. Or, navigate here for more info on the Hemisphere jet and its projected release date.