Contact Us
Please fill out the form below and we will get back to you as soon as possible.
We are currently based in Canada, Australia and the United States. Feel free to ask us any questions that you may have about renting or purchasing an aircraft. We will respond within 24 to 48 hours and put you in touch with one of our representatives.
Also, if you have any ideas on how we can improve our website, please let us know. We are always open to suggestions on how we can improve and serve our customers better.
Specialized Charter Quote!
–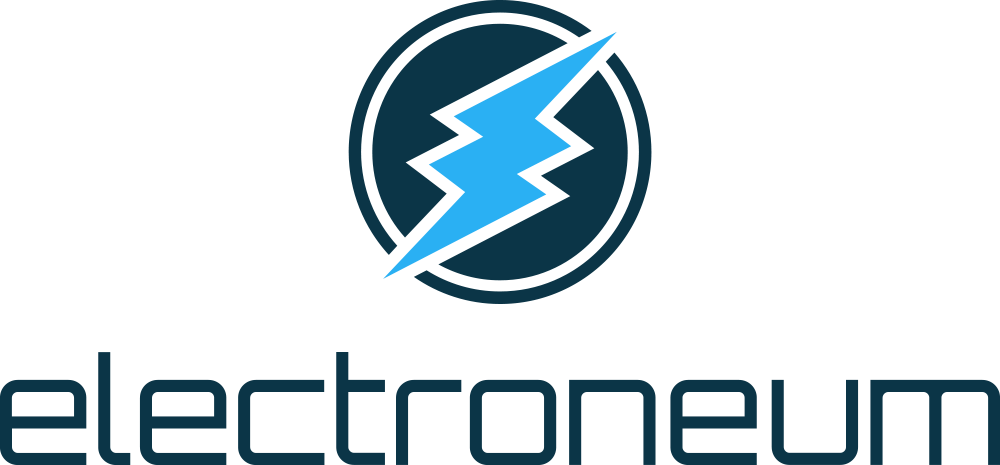 –
We also accept Electroneum for certain transactions. Contact us for more information.