Find the Right Corporate Aircraft

Buying a Private Jet
If you're a first time buyer, then you may be wondering a few things. For example: how much it costs to buy a private jet? where to buy one? or more importantly if you really need one?
If you're a business or an aviation company then you're probably more interested in pricing, leasing information, fractional ownership or what aircrafts are available to suit your needs.
We understand that purchasing an aircraft is a considerable investment of time and money. Not only are you paying for the aircraft, but you're also expected to pay other recurring fees to maintain and operate your jet. Most experts in aviation will say that if you typically fly anywhere up to and above 400 hours per year, that you should seriously look into owning your own. Although, in some cases that's not really true. (Keep in mind that most dealers will not lease for anything less than 50 hours per month, or 600 hours per year.)
If you're seriously interested in buying or leasing a corporate jet, then see below for a brief overview & step by step guide on how to get started. We have access to almost any type of aircraft or helicopter available on the market. If you have any questions at all feel free to call or send us an email.
Call Now For A Quote!


1(646) 713-0535
Available Manufacturers
Learjet, Gulfstream, Dassault, Bombardier, Boeing, Airbus, Beechcraft (Hawker), Cessna, Embraer
*Plus, access to aircrafts that are not publicly advertised

worldwide

*

Featured Aircrafts
_
Brief Overview: Step By Step Guide
1.) How Much Does It Cost?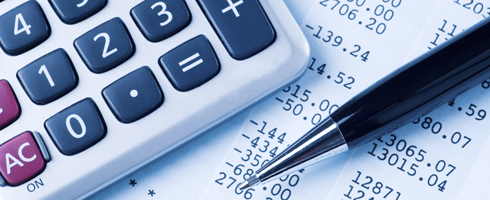 A business jet or airliner on its own can cost you anywhere from $1 million USD all the way up to $400 million USD, but the costs don't stop there. You're also going to have to take into account regular maintenance checks, paying your pilot and flight crews, insurance, fuel, parking, storage, take off and landing fees and also any lawyer fees that you may have been billed (see #3 below). (**Operational and maintenance costs can also range between $600,000 – $5 million USD per year. Depending on the size of your aircraft.)
2.) Decide What Size You Need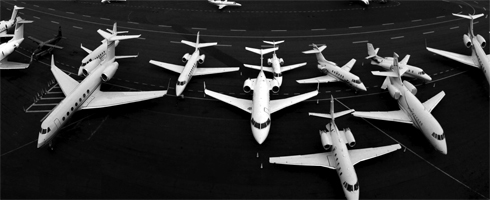 This is very important. What size of an aircraft you're going to need will help you narrow down your options when it comes to looking for a jet. Don't just take into account the number of people but also look at how far you plan on traveling on a regular basis.
3.) Find a Lawyer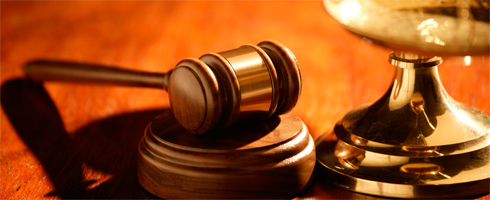 Unfortunately buying a private jet isn't as easy as buying a car. There are many FAA-Compliance regulations as well as tax related legalities you must adhere to once you purchase your jet. Having a legal advisor on your side will help make this process a lot easier and save you headaches down the road.
4.) Test and Inspect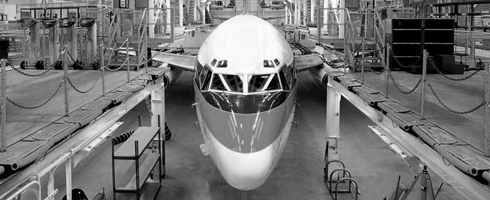 When making a purchase of this amount you want to be sure you get a chance to test it out and have it inspected before you make your final decision. To some people it depends on whether or not you're buying new or used. To others, getting an inspection is imperative.
5.) Find a Management Company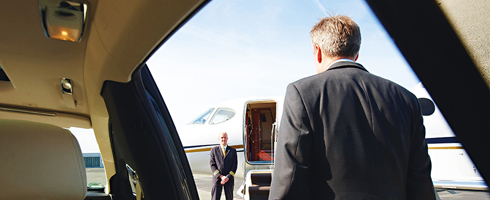 Now before you purchase a private jet, its very important to find a company that can maintain and oversee your aircraft. This includes maintenance, insurance, fuel, parts plus the hiring of a pilot and flight crew. Without a management team you will have a very difficult time getting your jet into the air.

We currently have a very close relationship with
Blue Star Jets
who are able to assist you with all of the above and more. Not only do they provide uncompromising customer service and professionalism, but they also provide access to a wide selection of private aircraft's for purchase at affordable prices.
Information On The Benefits Of Leasing
Blue Star is not only considered one of the best but also one of the most trustworthy companies online. They can help you find the most suitable private jet for your business or personal needs. They have great relationships with brokers and are able to get you the best deals available on almost any aircraft of your choice.
See below for pricing information and don't hesitate to send us an email so that we can put you in touch with one of our knowledgeable sales reps.
Private Jet Sizes & Prices
More Video
Top 5 Aircrafts for Sale

| # | Manufacturer/Model | Capacity | Top Speed | MSRP |
| --- | --- | --- | --- | --- |
| 1 | Cessna Citation XLS | 12 PAX | 505 MPH | P.O.R |
| 2 | Gulfstream G550 | 14 PAX | 560 MPH | P.O.R |
| 3 | Cessna CJ3 | 8 PAX | 480 MPH | P.O.R |
| 4 | Hawker 850XP | 15 PAX | 555 MPH | P.O.R |
| 5 | Challenger 300 | 11 PAX | 540 MPH | P.O.R |
*enquire about fractional ownership*
Blue Star Has Been Featured In:


Countries We Have Assisted
Australia, United Kingdom (UK), Japan, India, Dubai, Singapore & more.
For more information about how to buy an aircraft or to speak directly with one of our sales reps, please contact us below.
Besides a wide selection and great prices on aircrafts, our sales reps have great customer service. We listen to your needs and do our best to provide the right solution for you and your business.
*Email enquiries can take up to 48 hours. For a faster response please call (646) 713-0535
For info and pricing on flying Private Jet Miami, click here. Or, click here to for more information on the advanced Dassault Falcon 8X.
Summary
Service Type
Provider Name
Area
Description
Giving you detailed information on leasing and owning a private aircraft. Contact us for more on how you can go about obtaining your own jet.